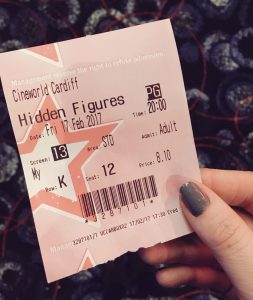 On my 25th birthday, Hidden Figures came out in UK cinemas. In my mind, there was no better way of marking a quarter of a century in age than celebrating the lives of amazing female scientists.
The biographical film depicts the story of three NASA scientists, Katherine Johnson, Dorothy Vaughan and Mary Jackson, who arguably served as the brains behind one of the biggest moments in American history – the Space Race. The film was all that I hoped it to be, an engaging story, beautifully shot, which highlighted the barriers they faced.
It shone the spotlight on the overt discrimination experienced by the three scientists, with scenes where Katherine Johnson had to run between buildings to use the bathroom, or having to use a separate coffee pot; helping to paint a picture of the institutionalised racism and segregation experienced on an everyday basis.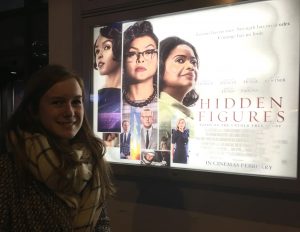 But cleverly, I found that many of the scenes in the film acknowledged the less obvious forms of discrimination which we still sadly see today. With the women being excluded from discussion, doors slammed in their faces, and even leaving their name off publications that they have contributed to.
And although the film clearly had added a Hollywood spin to their lives, it was heart-warming, informative, and (most importantly) it was celebratory towards women who have been ignored.
(And don't even get me started about how Katherine Johnson joined the actresses on stage at the Oscars, because I will cry.)