It's Galentine's Day, the day in which we bathe in the light of female friendship, inspired by the terminally adorable Lesley Knope from Parks and Recreation. Female friendships are my lifeblood, and I have shamelessly leeched off of my gal pals to give me strength in moments where I have had none.
In a world where we brand women as hyper-competitive, bitchy and ready to tear each other down in an instant, celebrating women (and the power of women supporting each other) is the perfect counterattack on this misconception about female friendship. For that reason, I'm using Galentine's Day to share some love for women in STEM on social media who I admire.
Sophia Pavelle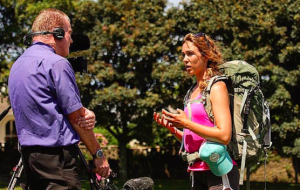 Her Instagram bio reads 'Zoologist, Wildlife presenter, Science Communicator and Adventurer' – if that doesn't get you interested, I don't know what will.  She shares her adventures with stunning photography and videography, and I get great joy from observing her success in her field.
Her Instagram feed and YouTube videos make me feel like she breathes in the fresh air for me whilst I'm stuck in my office.
Michelle Barboza-Ramirez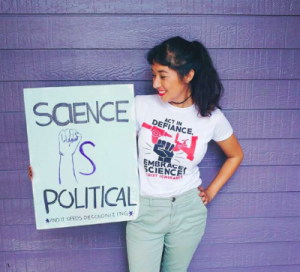 An all-round badass, Michelle is a palaeontologist at Florida Museum and Founder of Femmes of STEM Podcast.
You have so much to learn from her, just by following her on Instagram, as she shares excavations and fossils, all perfectly partnered with amazing outfits.
Fit Scientist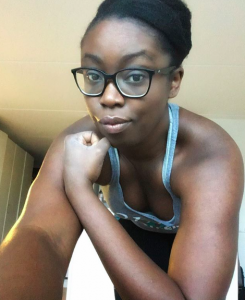 From meal prep, to home workouts, to science, the Fit Scientist has got your back. She is inspirational in sharing she day-to-day life in the lab as well as her fitness journey. Whether you need some motivation to get off the sofa and to get into the gym, or to get your work done, a scroll through her feed will sort you out!
Nina Draws Scientists 
(Instagram: @nina.draws.scientists)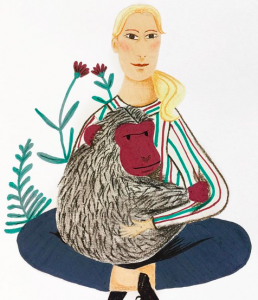 London-based illustrator of trailblazing female scientists.
When not at my desk or in the gym, I can be found in art galleries, and as a amateur artist in my spare time, STEM is incredibly important to me. I adore her style and her 10 heroines in STEM project was amazing to witness, and I would love to see her work turned into a zine so that I could own tangible versions of her art.
Please, just go and follow, you won't regret it.
Meriame Berboucha
(Instagram: @meriameberboucha)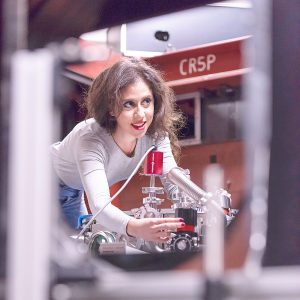 A fellow podcaster and science blogger, Meriame gives me daily inspiration. Her Instagram feed is perfection in communicating laser physics and branding. If you want to learn about personal branding for social media, have a scroll through @meriameberbouche.
And boy, can she sing!
Lisa
(Instagram: @lisa_inascienceworld)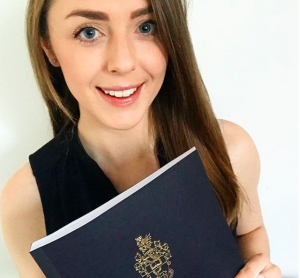 A PhD student in Development Physiology, Lisa shares her experience in academia as well as surviving your viva. She is also the queen of getting to grips with that pesky work life balance.
Lisa is a fellow Crossfit fanatic and cyclist, giving me motivation in blogging world and the gym. I want to work out with her so badly.
Nicola
(Instagram: @freshscienceblog)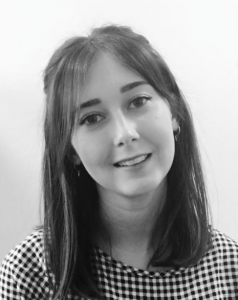 Cancer and molecular biology PhD researcher and writer, Nicola has been communicating science  through blogging with incredible consistency.
I have followed Nicola for what feels like forever, and she is another example of branding perfection. She is incredibly uniform in her image, and I'm a huge fan of her colour scheme, as well as her general attitude to using social media as a platform to promote science (and herself).