February 11 marks the UN's International Day of Women and Girls in Science, an effort to achieve full and equal access to and participation in science for women and girls, and further achieve gender equality and the empowerment of women and girls.
Current statistics show that women make up only 23% of those in core STEM occupations in the UK and 24% of those working in core STEM industries (Wise Campaign). Not only has the number of women in science been low for centuries, but they have been failed through a lack of recognition for their work. To mark International Day of Women and Girls in Science, I wanted to celebrate some women from history who didn't receive the recognition they deserved.
You will notice a common theme in these stories – women do groundbreaking work, and their male colleagues get the kudos (usually in the form of a Nobel Prize).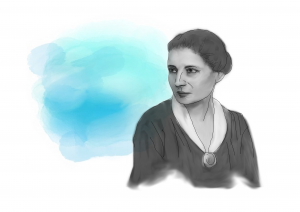 Nuclear physicist, Lise Meitner, was a vital research in the discovery of nuclear fission. For many decades, she collaborated with chemist Otto Hahn, but despite her signifiant contribution to this work, Hahn published their findings without acknowledging her work. Otto was awarded the Nobel Prize in Chemistry for spinning the atom, and Lise wasn't recognised in her contribution.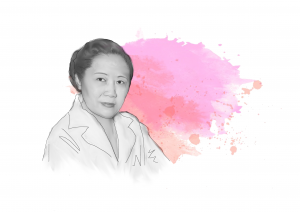 Chien-Shiung Wu's work turned the law of parity on it's head and was a landmark moment in physics. This work was crucial in the development of the atom bomb and she is now valued as one of the most important physicists of the 20th Century. However, the 1957 Nobel Prize was awarded to Tsung-Dao Lee and Chen Ning Yang, despite her groundbreaking work.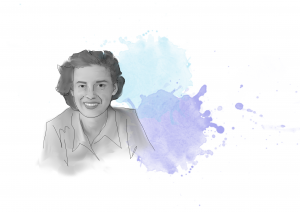 Microbiologist Esther Lederberg developed basic techniques in the field of genetics that have been instrumental in understanding how genes work. Esther's work played a vital role in her husband being awarded a Nobel Prize, but sadly she was not mentioned.