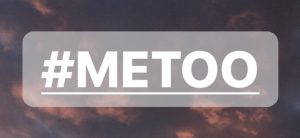 In the light of Harvey Weinstein, the topic of sexual harrassment at work is a hot topic. But Hollywood is not the only workplace in which women face this.
I have shared my experience of sexual harrassment at work in an article for Chemistry World.
Read it here.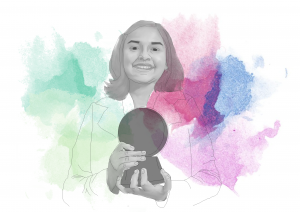 An 11-year-old girl has been given the accolade of 'America's top young scientist' and awarded a £25,000 prize. Gitanjali Rao invented a cheap device to test drinking water, inspired to make the gadget after hearing about the plight of people involved in the Flint water crisis.
Flint, Michigan, faced tainted drinking water after companies cut costs, so Gitanjali designed the compact device to be cheaper and faster than current methods to test for lead contamination in drinking water.
After two years of research, Gitanjali noticed that the widely-used test strips would need a couple attempts before an accurate reading was gathered. Rao was inspired by research by MIT that used carbon nanotubes to detect hazardous gases in the air, and found that the carbon nanotube technique detected lead in water faster than the current tests.
She called her invention 'Tethys' after the Greek goddess of fresh water.
Gitanjali was awarded her award and £25,000 prize for her amazing invention that will have real life applications, in Flint and across the world.
A few years ago, I started sketching inspirational women in STEM to celebrate them, and because of her amazing work, I feel that Gitanjali deserves to be celebrated in this way as well.